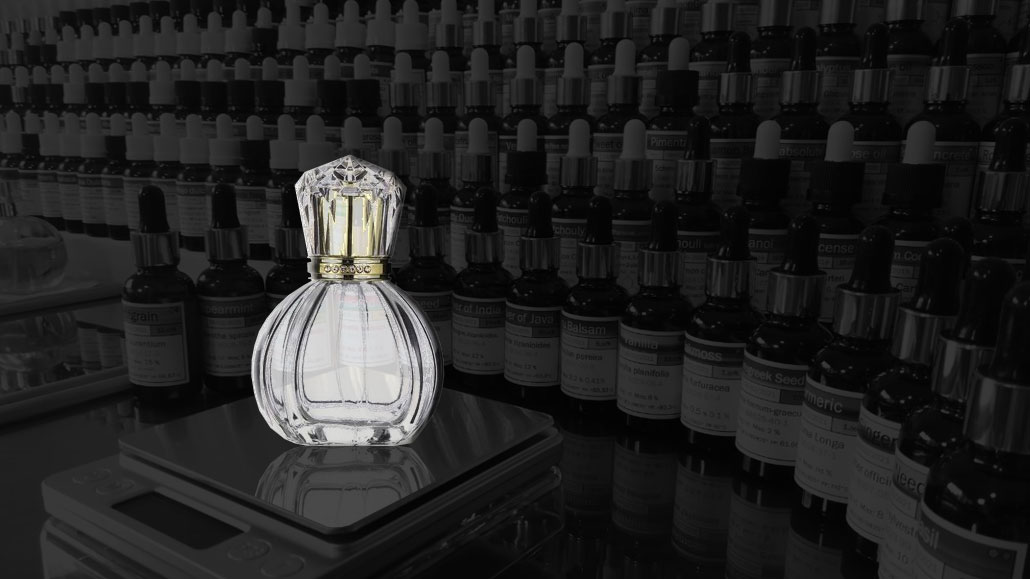 The Olfactory profile
• Personal interview
The constructive basis of your personalized perfume.
A personal interview in search of the essence that makes you unique.
We will talk about your life, your dreams, your desires and pleasures.
Everything will go to the inspirational crucible and I will build a liquid jewel for your soul.
At the same time you will learn some secrets of perfumery that will help you enjoy enormous olfactory subtleties.

€ 100 + taxes + shipping
Limited Production
---
---