1.- Creation of the Perfume
• Personal Interview (Skype)
• Emotional objective
• Selection of Essences
• Sample Formulation (3 x 3) • Selection
After the personal interview and the emotional objective set, 3 formulations are made based on the selection of essences. The triad of formulations in 2ml vials are sent by mail for evaluation with scent paper strips. The concentration of the sample varies between 5% and 10%.
If in the first instance there is no definition, a second triad of formulations is carried out based on a sample from the first triad, including a third and final triad if necessary based on a sample from the second triad.
Once the selection is made, the second stage is passed, the manufacture of odoriferous prototypes. .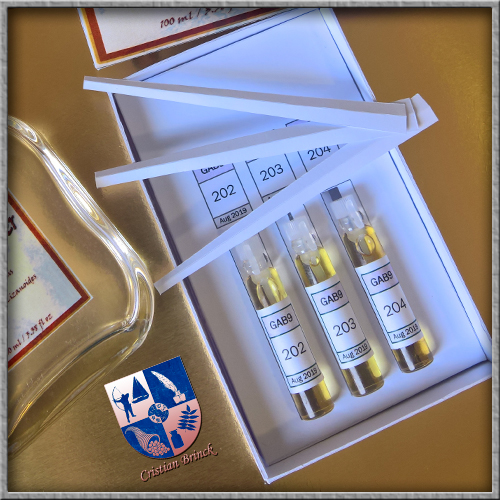 ---
2.- Evaluation prototypes
• Definition of fragrance concentration
EDS, EDC, EDT, EDP, Parfum, Elixir, Attar
• Image design and perfume name
• Selection of container and lid
30,40,50,60,100 ml
• Label, labeling and box design
With the formula already selected, the type of prototype is defined based on the desired concentration (it is possible that the formula may undergo healthy concentration limit changes).
The selection of the container will determine the box and the design.
The name of the perfume and its design will be related to its components, its emotional objective or some characteristic of the protagonist. Its finishes are professional and with a realism close to its output in production. Odoriferous strips are attached for evolutionary evaluation.
Several prototypes can be requested for their odoriferous and evolutionary evaluation for their selection, once the prototype to be developed is defined, it is passed to the production area for the evaluation of costs by quantity, supplies, concentration and packaging.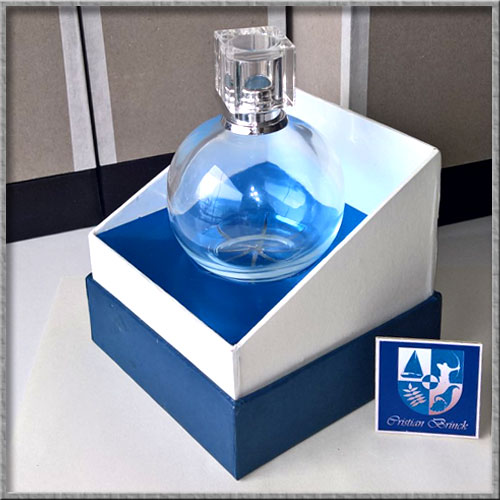 ---
3.- Production
3.1 Production in Chile
ISP Product Registration
Agreement with Laboratory in Santiago de Chile
-Formulation (ISP Production Record)
-Packaging and Packing
-Minimum 1000 units or 100 kg


3.2 Production in the EU (Spain)
CPNP registration
Murcia and Barcelona Laboratories Agreements.
-Formulation
-Packing


Production costs are proposed by each production laboratory, costs for product registration and production batch are standard.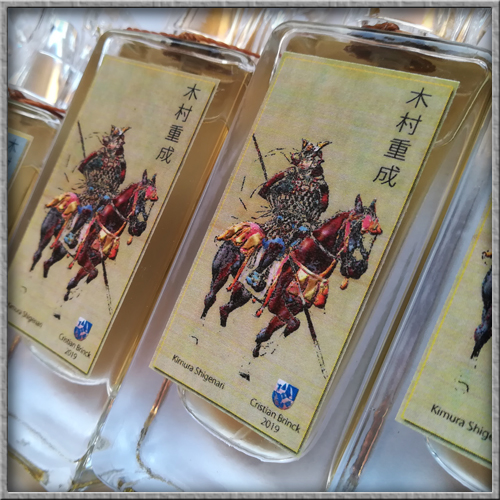 ---
---